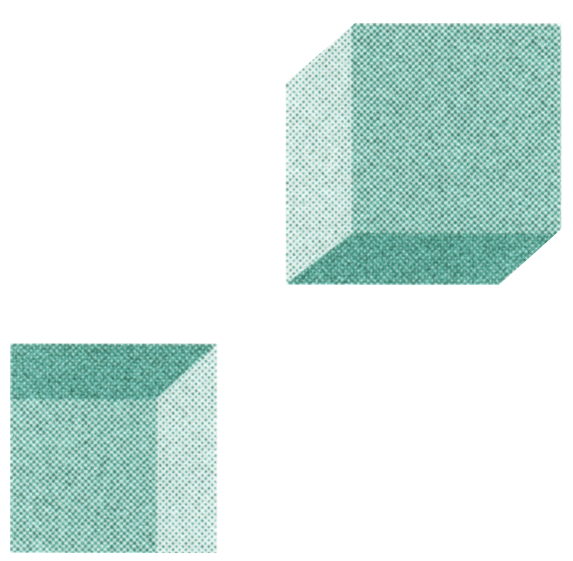 The Resource Planning Group
Achieving individual and organization performance excellence
Jayne Ryan founded The Resource Planning Group, a Human Resources consulting firm that assists individuals and companies to achieve performance excellence. Consulting services address the fundamentals of Human Resource management as well as sophisticated and complex organizational problems. The group provides a full range of services for middle market and multi-national companies: individual leadership coaching and development, organizational assessment, solutions to talent problems of start-up, merger, acquisition and divestitures.
As Vice President of Human Resources for Chartcom, Inc. (the communications subsidiary of a Fortune 100 Company), Jayne Ryan had full responsibility for the design and implementation of all employee relations programs--including recruitment, benefits, compensation, policies and procedures, affirmative action, and management and organizational development programs. Chartcom's publishing properties included Ladies' Home Journal, Redbook, Sport, The Philadelphia Bulletin, and various special interest publications.
While Vice President of Marketing for two national consulting firms, Ms. Ryan assisted some of the largest and most sophisticated corporations in dealing with delicate employer/employee relations issues. She has designed and developed organizational development programs for companies facing transition and provided individual coaching to senior executives.
Ms. Ryan's primary area of service delivery is both long-term developmental and short-term situational coaching to leaders at all levels in an organization.
In 1994 Mark founded the Career Strategies Division that provides résumé and cover letter development and production, direct targeted mailing, and search strategy coaching and counseling to executives at the senior level, worldwide. His clients represent all line and staff functions within a broad range of industries, including food service, biotech and pharma, consumer products, manufacturing, hospitality, telecommunications, IT & high tech, and sports management. He has established alliances with national job banks and outplacement organizations to provide résumé consultation and development to their clients and members.
Mark is skilled in creating a cutting-edge personal branding presentation as well as the traditional résumé format, and he applies that expertise in both consulting assignments and résumé production.
Previously, Mark served as Executive Director of large- and medium-sized human service agencies in California and New York. He has developed leading-edge programs and procured the grant funding for persons with a broad range of disabilities to maximize their potential and integrate them into an independent life in their communities.
Mark has been a featured speaker at many New York City metropolitan area organizations on the topic of executive job search strategy. He has been published in Resumes! Resumes! Resumes!, Career Press, 1997, and Resume Winners from the Pros, Wendy S. Enelow, Impact Publications, 1998.
He received his B.A. from California State University Hayward, pursued his M.A. at Dalhousie University in Halifax, Nova Scotia, and earned credits toward a Ph.D. while teaching Political Science at the University of California Santa Barbara.