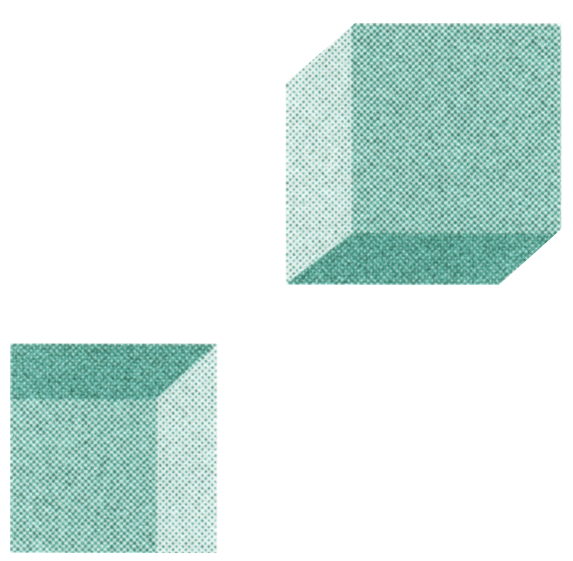 The Resource Planning Group
Achieving individual and organization performance excellence
The Resource Planning Group was founded in 1987 by Jayne Ryan. RPG is a Human Resources consulting firm that assists individuals and organizations to achieve performance excellence. Organizations and individuals facing change and transition demand analytical, practical, and timely solutions. The Resource Planning Group builds and implements solutions to today's problems that consider the future; solutions that are progressive and proactive.
Organizational services focus on development of the company and the leadership. The key to our success, and what sets us apart from other Human Resource consulting firms is our ability to implement, not just recommend programs. Our work with individual leaders is client-centered; we provide both long-term developmental support as well as short-term situational/laser coaching advice and counsel.
In 1994, RPG launched the Career Strategies Division, headed by Mark Freedman. CSD provides individual search campaign services including resume and cover letter development, research and career coaching to senior level executives. Our work with individuals in transition is dynamic and action-focused; we work with our clients to position their skills and experience compellingly in their targeted job market.