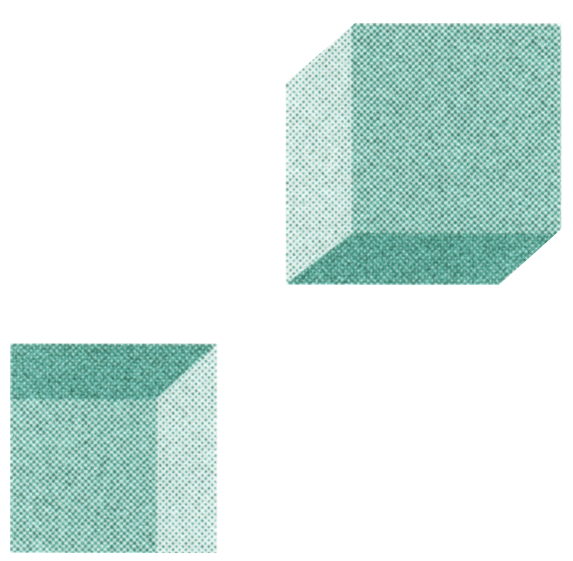 The Resource Planning Group
Achieving individual and organization performance excellence
Project:
Work on a project basis is usually undertaken when a clearly defined problem exists; such a project is most often requested by a single organization, but may be commissioned by a group having a problem in common. The Resource Planning Group brings to bear the knowledge and energies of the relevant professional staff to meet the client's needs, and their efforts culminate in both recommendations as well as implementation. The Resource Planning Group not only recommends solutions, it implements them.
Retainer:
The retainer relationship entitles a client to a specified amount of consulting for a monthly/annual fee that reflects the needs of the company and its size.
Services provided under the retainer relationship are based on the close understanding of the client's needs, but typically cover basic human resource administration support, performance management and compensation, coaching and counseling of senior management, and facilitation or participation in company strategy development.
Per Diem/Hourly
Per diem or hourly billing is offered for time-limited services, such as Situational Coaching.
Agreement on number of days or hours is reached between RPG and the client company prior to commencement of work. RPG does not engage in "open-ended" hourly billing.